Kids Ministry at New Beginnings
At New Beginnings our kids (infant through 5th grade) experience safe, age-appropriate environments where they learn about Jesus in a creative and relevant way.
Sundays: We have nursery (infant through 2 years) and Bible Class (3 years through 6 years)
Wednesdays: Bible Explorers (3 years through 5th grade)
Your first visit
Here's what to expect when visiting for the first time:
First, visit our welcome center (the table straight ahead when you enter the front doors). There we will meet your family, get some basic info for your kid, and then one of our volunteers will show you where children will meet.
When coming in for the first time, we will ask for the following personal information (NOTE: We value your privacy and will not share this information with anyone):
Parent/guardian name(s)
Child's name
Child's birthdate
Home address
Phone number
Any special instructions (allergies, special needs) for your children
How check-in works
Well, we just really aren't that fancy. 😊
On Sunday we don't have a formal check in. Kids are released to our Bible Class after our music is done.
And on Wednesday, we ask parents to sign their kids in and out. We have a simple form on the welcome center for this and it is pretty quick.
Meet our Kids Director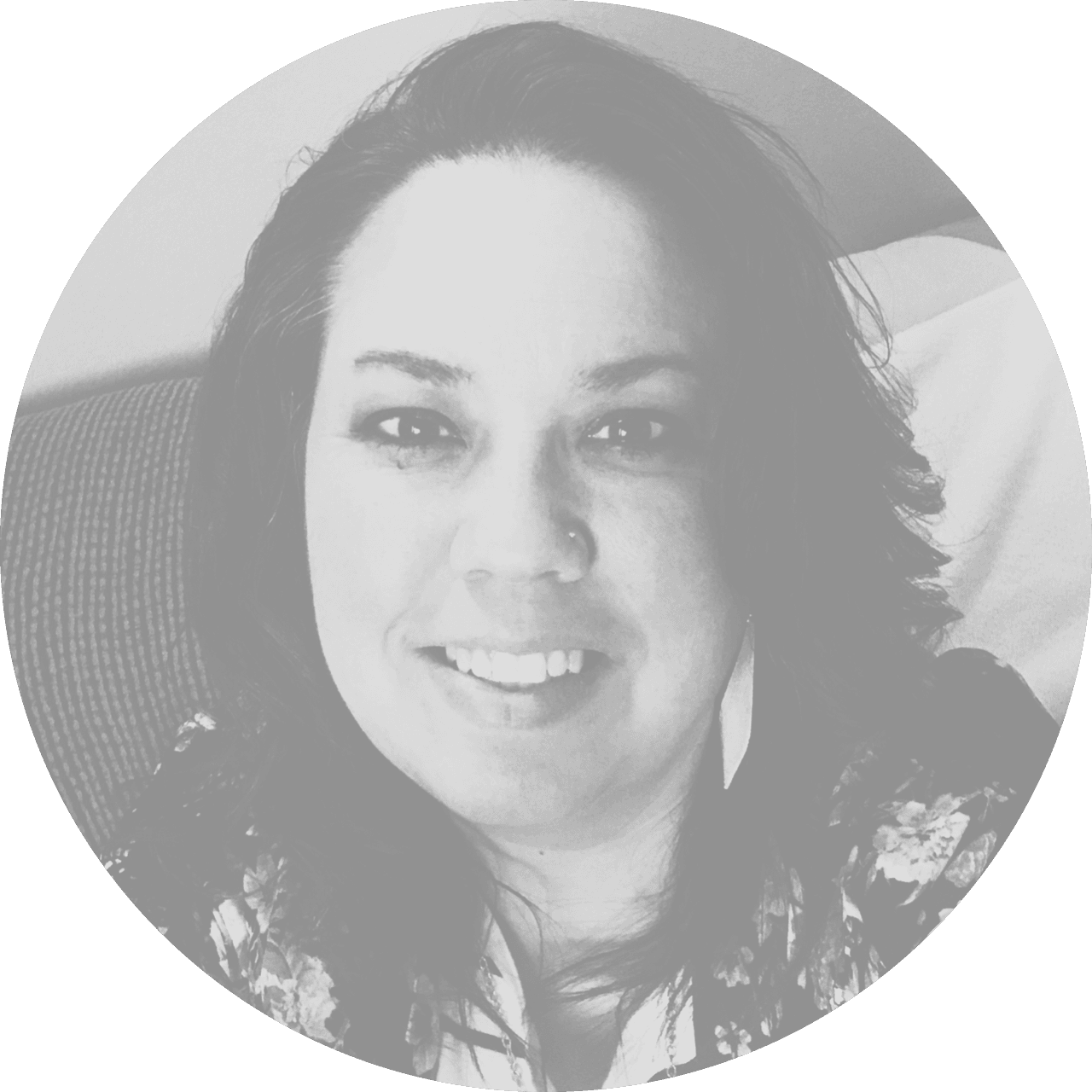 Got questions?
If you have further questions concerning our Kids Ministry or visiting New Beginnings with children, simply click the button below and get in touch with us!